Terry Hale – Commercial Investing Made Easy
Terry Hale – Commercial Investing Made Easy
Your Instructor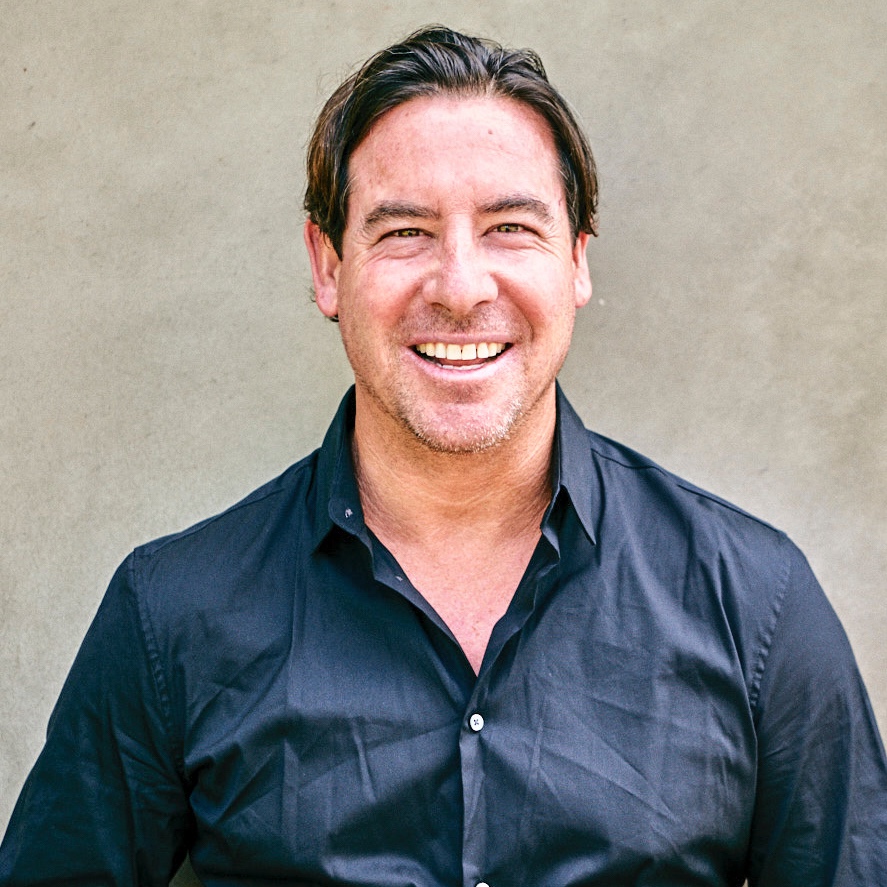 Terry Hale is an author of eight published books, numerous trade and business magazine articles and has presented live seminars to over 85,000 attendees across the nation for educational advisory services. Terry has been featured on CBS Radio, KFWB and several syndicated radio broadcast networks as the leading authority in commercial Real Estate investing.
Today with the support of his family and the help of his advisory staff, Terry continues to actively share his services with his global clients for joint venture partnerships.
Terry Hale has over 15 years of real estate-related marketing, training and teaching experience. He has been on several boards of directories providing Real Estate Education Programs. Terry has assisted in negotiations for tens of millions of dollars in residential and commercial real estate, and has years of diversified real estate experience.
As the former president of many organizations, he served for over 10 years as a small business operations consultant and corporate trainer. He has developed branding, marketing, customer service, sales training programs for international associations, wholesalers, and independent entrepreneurs.