Danny Iny – Course Builder´s Laboratory
Danny Iny – Course Builder´s Laboratory
File Size: 3.3 GB
More Than Just A Training…
All the Coaching and Support You Need to Launch Your First Successful Online Course, or Double Your Money Back — Guaranteed!
Join the Program That Has Graduated
More Successful Course Creators Than Any Other…
Get all the systems, support and coaching you need to fill your course with happy, paying, successful students.
⟶
02
Get Coaching & Implementation Support from your Dedicated Course Building Coach
03
Launch Your
Successful Course!
(whether you're an established online expert, or
starting online from scratch without a website or mailing list)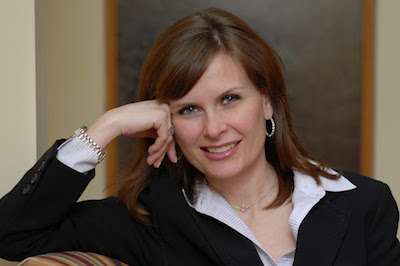 "We now have twelve people enrolled at $2,000 a month, you can do that quick math… it's a pretty good return on investment!"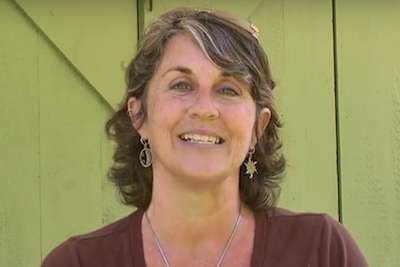 "My first group was six women, each paid five hundred and twenty seven a piece for a six week program."
"When I made the first offering I wanted a dozen people just to test it, and I got 42, without really trying."